AIIGMA 38th Seminar on Industrial Gases
发布日期:2017/03/02 来源:中国气协 本站有 人浏览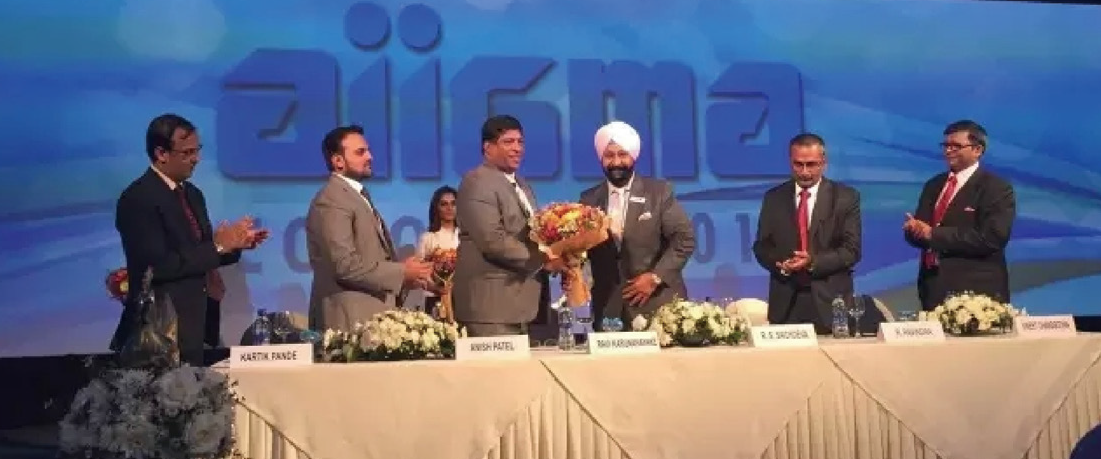 The 38th Indian Industrial Gases Manufactures' Association Annual Conference whose theme is "Going to Development from Existence" was held in Sri Lanka on March 21; and the following primary representative attended the opening ceremony, who are as follows: Mr. RAVI (the finance minister of Sri Lanka Government), Mr. Ravindra (the senior deputy representative of Indian Government in Sri Lanka) as well as the president and deputy presidents of Indian Industrial Gases Manufactures' Association. According to incomplete statistics, there are about 250 attending representatives in total (including 8 Chinese representatives).
Mr. XU Xin (the director of International Liaison Department of CIGIA) attended this conference on behalf of CIGIA and was invited to preside over the meeting on the second day. Mr. RAVI said in the conference that: since Indian Premier visited Sri Lanka in March 2015, the economy and trade cooperation between India and Sri Lanka turned to the significant development goal; and Indian Industrial Gases Manufactures' Association's selecting Sri Lanka as the place for this annual conference indicates its attaching great importance to Sri Lanka and he hoped to promote Sri Lanka as Indian advanced position in future in accordance with the mode (Hongkong as Chinese advanced position) to seek the development for mutually beneficial cooperation. In addition, Sri Lanka Government will present preference duties (15%) and prepare the corresponding bank foreign exchange free access polices and so on to attract foreign companies' investment.
It is reported that Indian Industrial Gases Manufactures' Association will organize its members to attend and visit the 18th China (Shanghai) International Gases Technology, Equipment and Application Exhibition and the 8th China (Shanghai) International Natural Gas Vehicles/Ships, Engines and Gas Filling Station on August 23~25. Then, Chinese organizer will organize Chinese and Indian procurement exchange symposium. One major application of this gases exhibition is thermal treatment for steel, vehicles, shipbuilding and other fields.